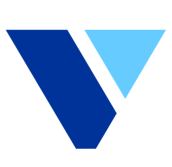 I have had the pleasure of knowing Mat for over 15 years and have been his direct line manager for the past 9 years.  Mat has a strong focus on customer service, is extremely hard working and has a broad knowledge in all facets of the Broking, Underwriting and Claims process.  If you are in Financial and Professional Services, I highly recommend Mat as your Insurance Adviser.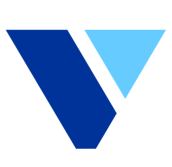 Having known Mathew for over 20 years, I can attest to his professionalism, work ethic and enthusiasm. With a driven desire to achieve outstanding results, Mathew works tirelessly for his clients. He has a wealth of knowledge garnered from over 25 years' experience both broking and underwriting, as well as claims management.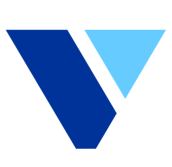 I have worked alongside Mat in his various senior insurance roles for over 10 years.  He combines a genuine passion for insurance with a vast amount of experience across underwriting, claims and broking.  Mat is results driven, practical and prepared to engage people in a direct, no-nonsense way to achieve the best possible outcome.  Just as importantly, working with Mat to achieve an outcome is an enjoyable and rewarding experience; something he will undoubtedly bring to the client experience in providing insurance advisory services.